"The magic of the mirror lies in the fact that their extensiveness-intrusiveness allows us both to have a better look at the world and to look at ourselves as anybody else might; it is a unique experience, and mankind knows of no other similar one."  — Umberto Eco
A short animated essay on catoptrics, a brief insight to the mysterious mind of Ladislav Fuks — a famous Czech novelist, inspired by Umberto Eco's work on phenomenology of mirrors. 
The journey to the other side of the mirror explores the semiotic phenomenon of reflected reality — or perhaps virtuality? As Umberto Eco states, "It [a mirror] tells the truth to an inhuman extent, as it is well known by those who — facing a mirror — cannot any longer deceive themselves about their freshness."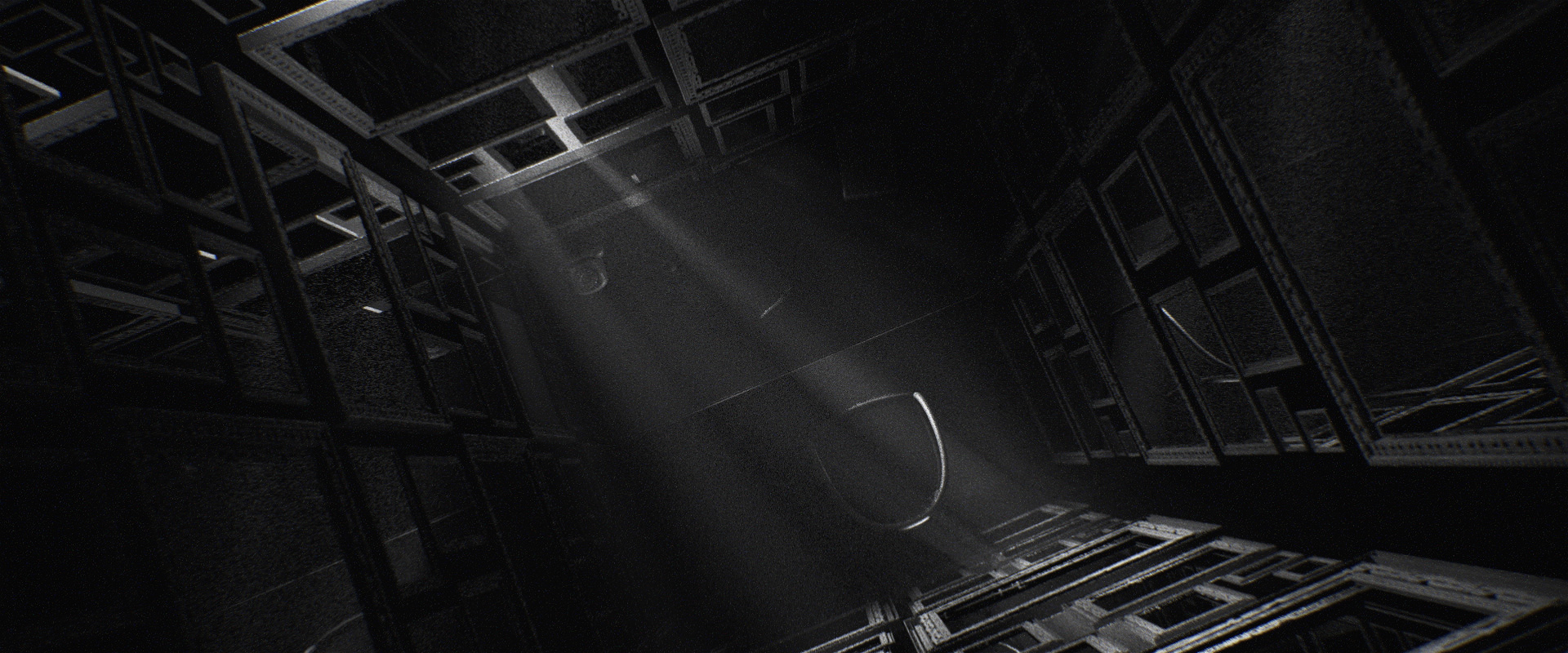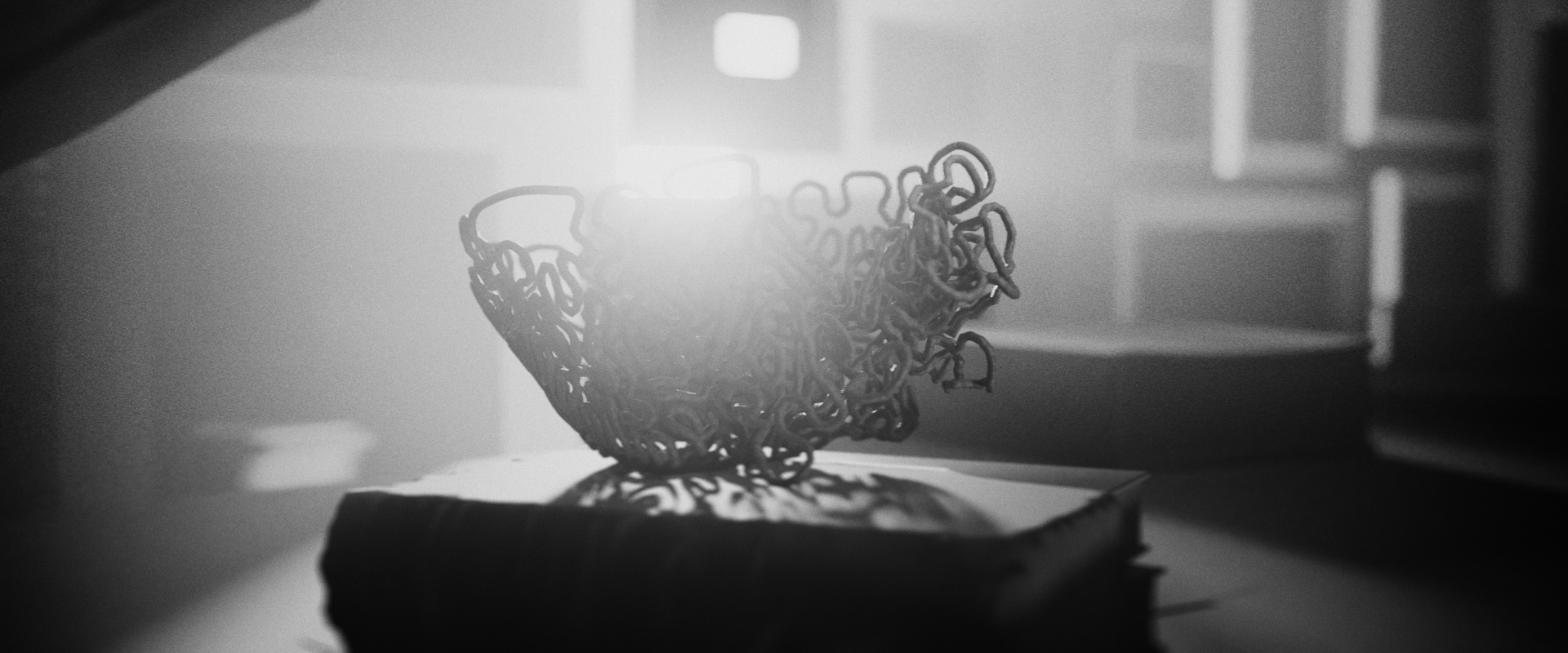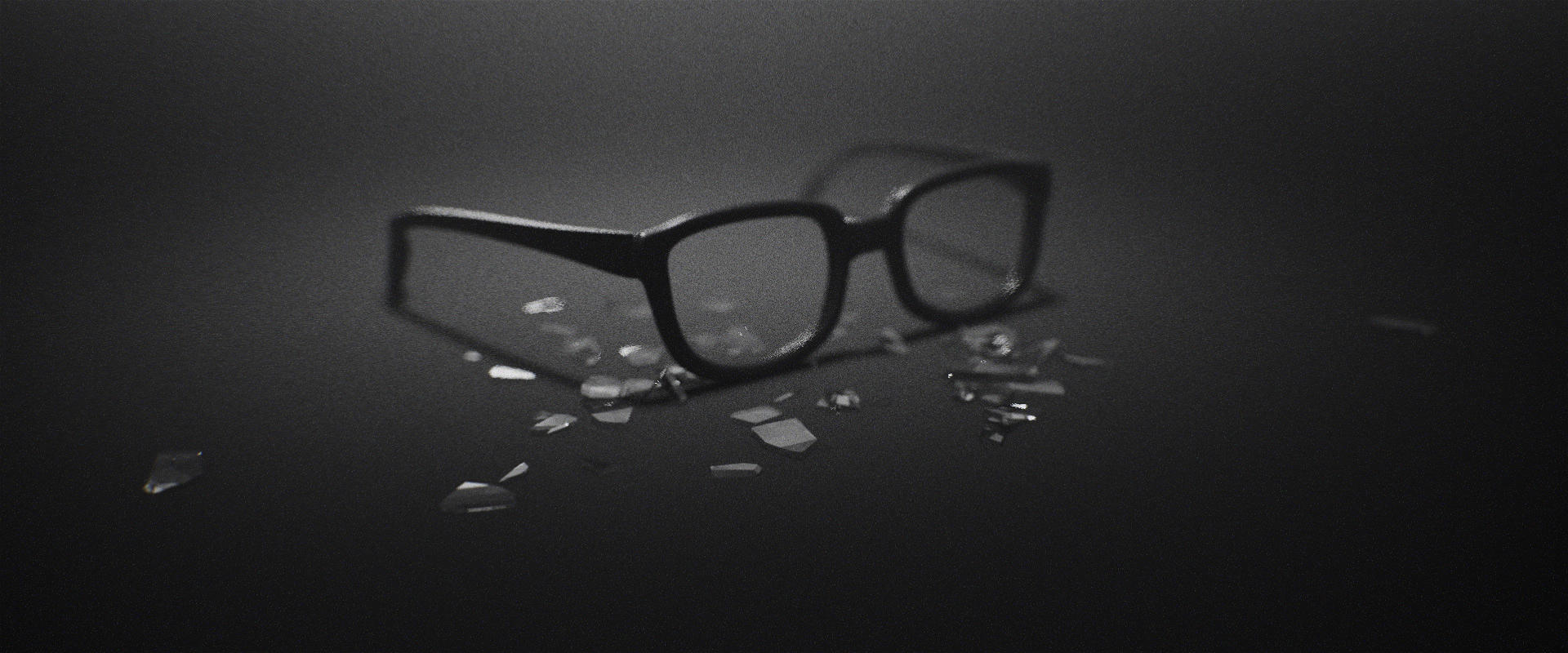 Made with love in 3ds Max, Houdini, Corona, After Effects and Zbrush.
Thanks for watching!